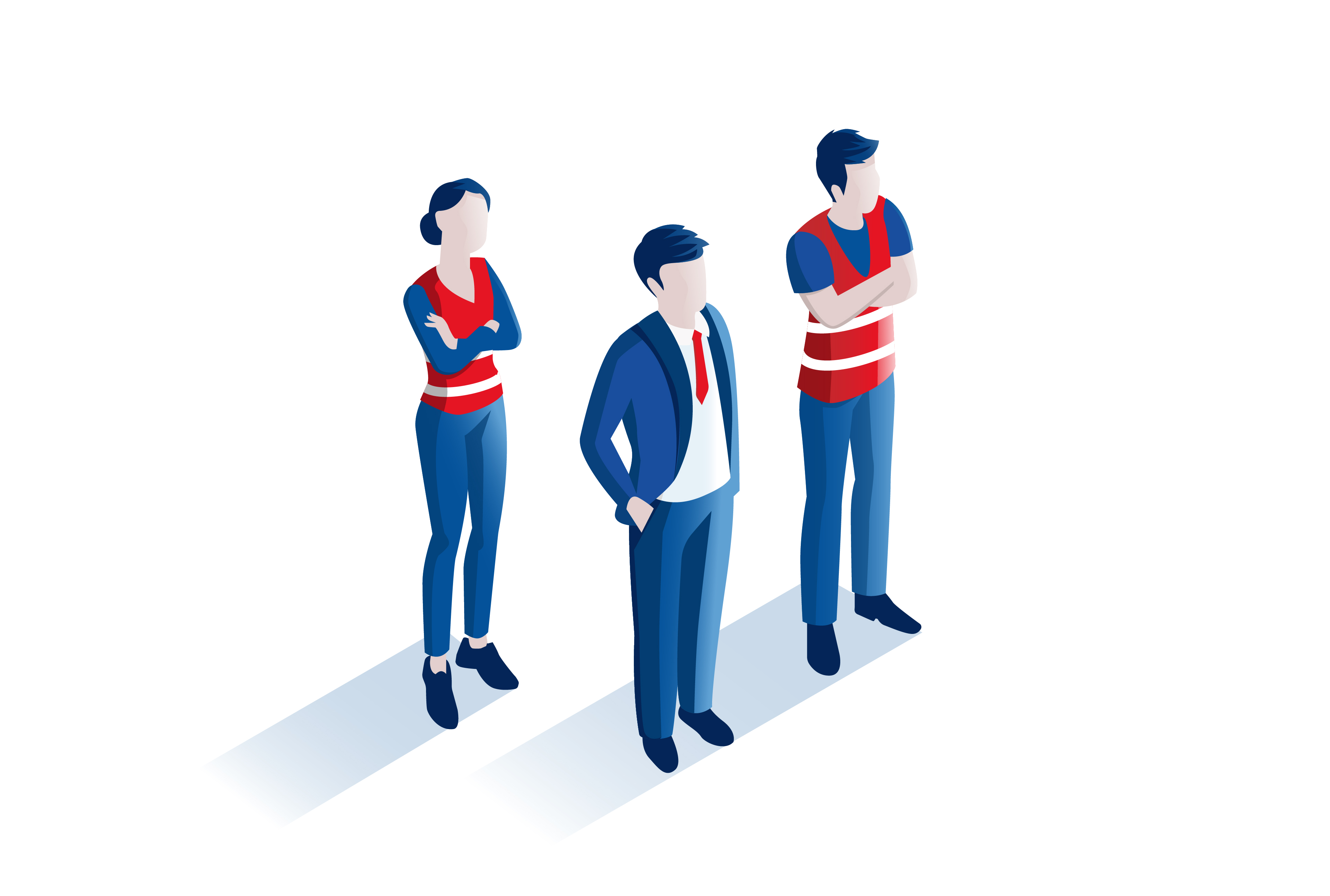 Reliability
For more than 20 years, Reliability lies at the heart of our company as an unwavering foundation. We strongly believe in the importance of cultivating relationships based on transparency, integrity, and trustworthiness. Every interaction we have, whether with our employees, customers, or partners, is imbued with this fundamental value. Our commitment to trust is reflected in the quality and expertise of our services as well as our collaborative approach to solving the toughest challenges.
In a more global approach, we encourage an environment where everyone feels free to express their ideas, contribute to collective success and share their concerns openly. By promoting trust at all levels of our business, we build a solid foundation on which we build our future, hand in hand with our stakeholders, with the assurance that together we will reach new heights.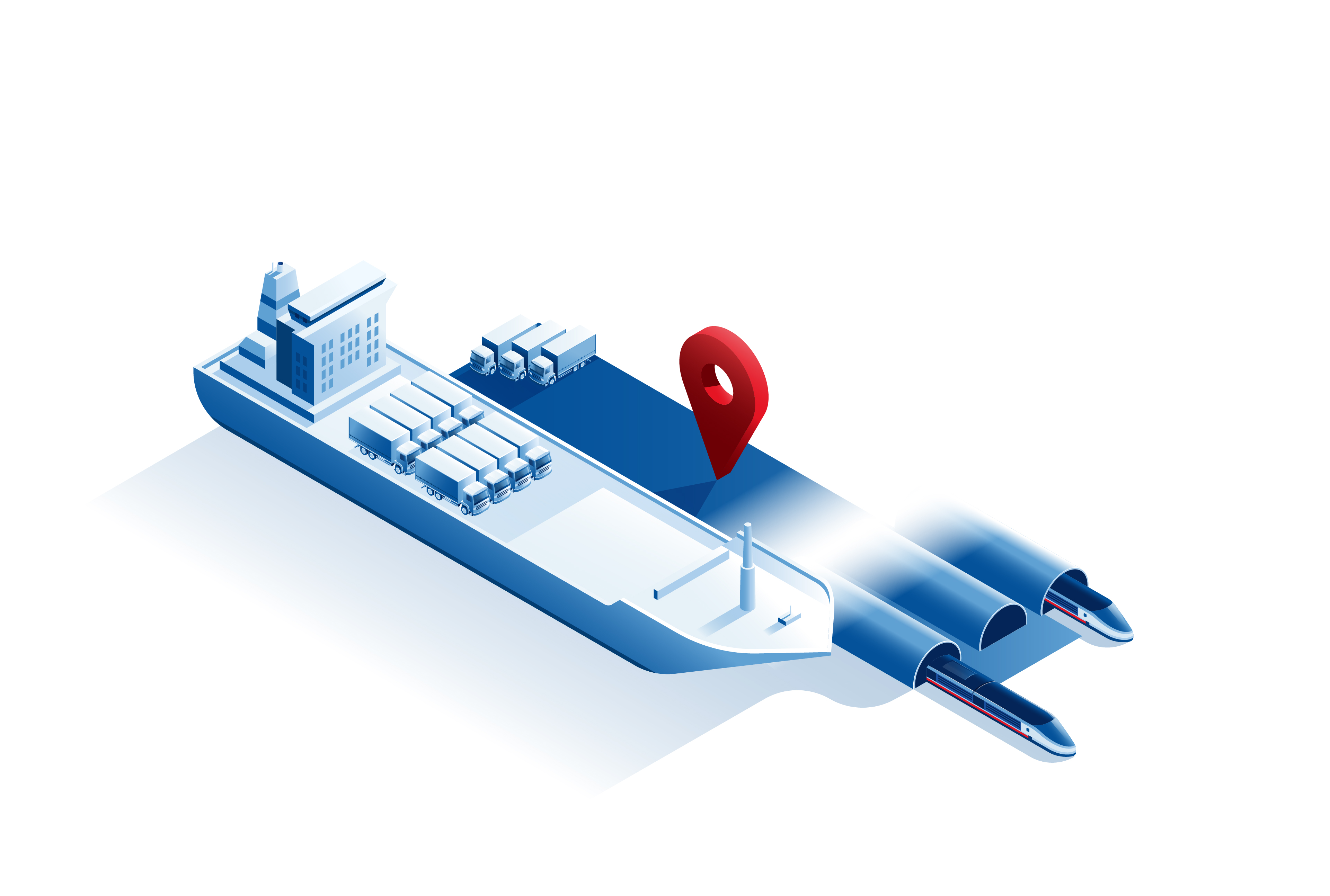 Know-how
At the heart of the North of France costal maritime transport for several generations, ASA is a key player and perpetuates its know-how through its new activities related to Brexit.
We have carefully forged every element of our journey from our beginnings as a shipping agency, to the opening of our activities towards the customs expert sector, which are part of lasting moments of loyalty.
Every interaction with our services is designed to awaken senses, broaden horizons, and create a deep connection between each player in this chain. Our commitment towards excellence can be seen in the meticulous details, constant innovation, and personal attention that we bring to each step of the process as well as the speed with which missions are processed.
The customer experience goes beyond to become an immersion in our values, vision, and passion. By choosing our company, our customers do much more than selecting for a service, they choose to live an experience that will mark them and inspire them sustainably.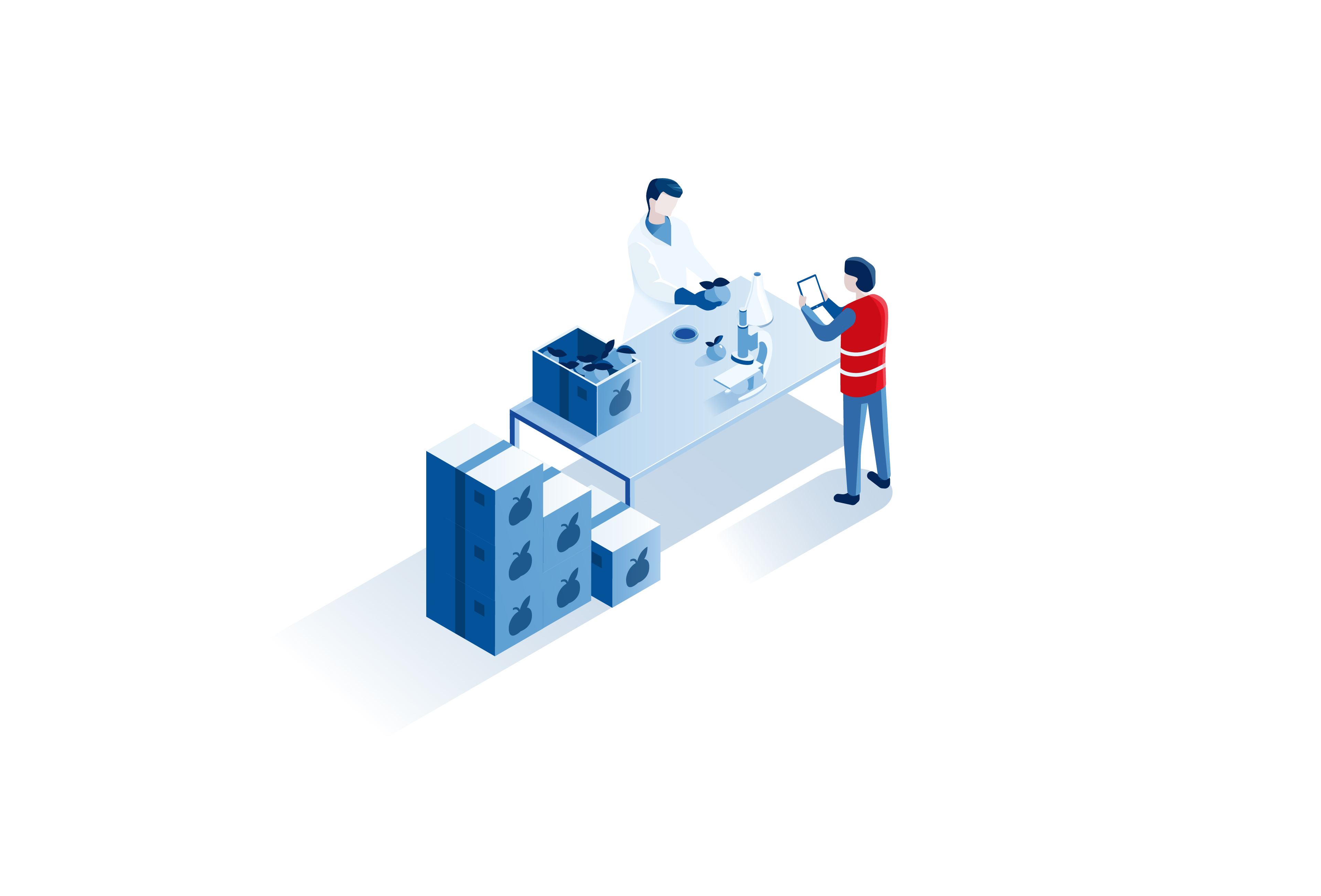 Service
ASA offers a wide range of services related to road and sea transport.
Our shipping agency has positioned itself as a key player in the maritime activities of the sector. Our availability and our sharp knowledge of the environment allowed us to create a rich network.
Following Brexit, the company took a new turn and moved towards cross-border trade, especially with Great Britain. We assist 24/7 with veterinary and health formalities at the Port of Calais and Dunkirk and at the Shuttle. In addition, we provide a 7/7 customs & transit service at the Calais Truck Stop parking and at the Port of Dunkirk (Loon-Plage).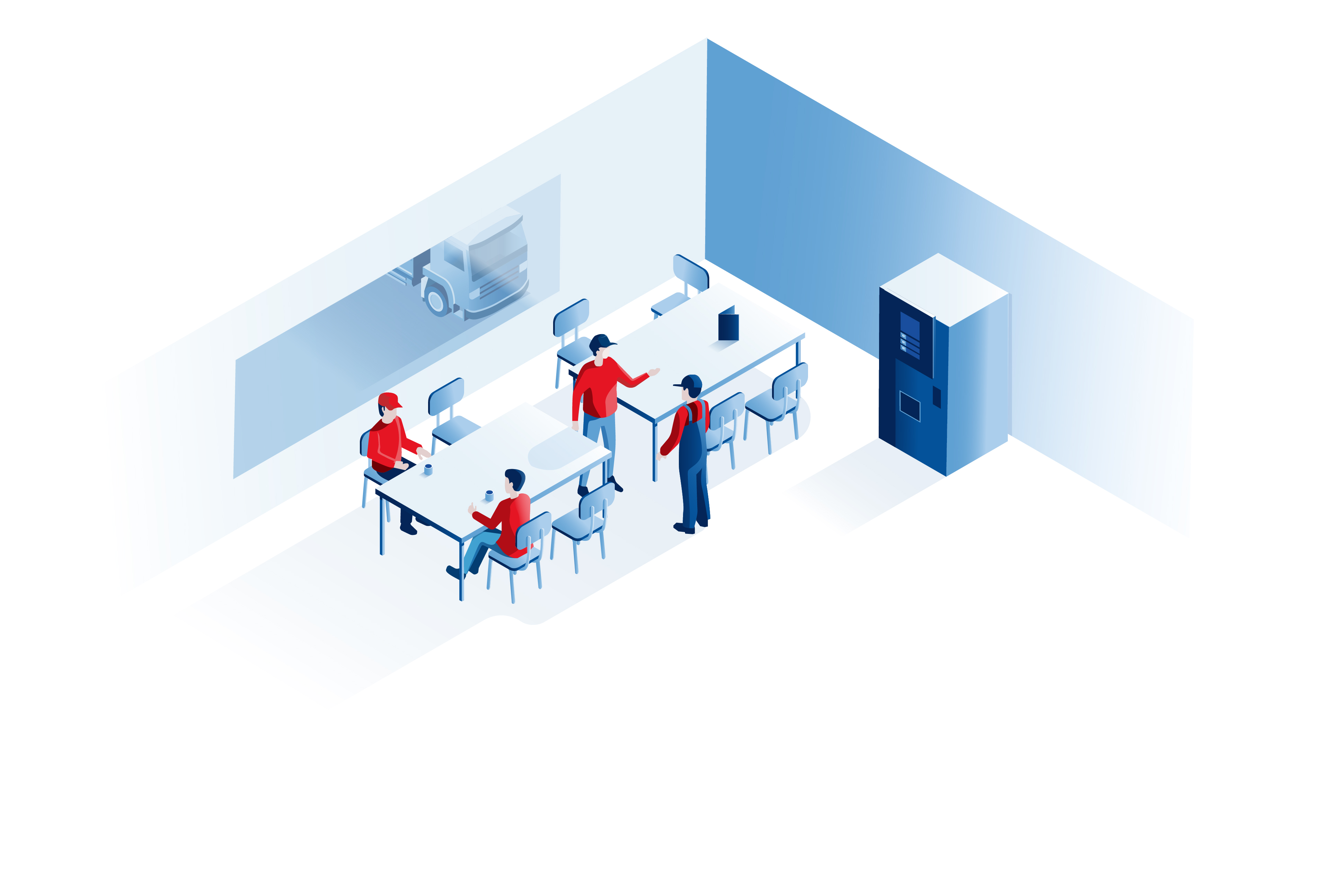 Quality
Offering quality services is part of our commitments and offers a complete provision of these to our customers. The group trains experts in several sectors allowing us to bring a flawless mastery at all levels.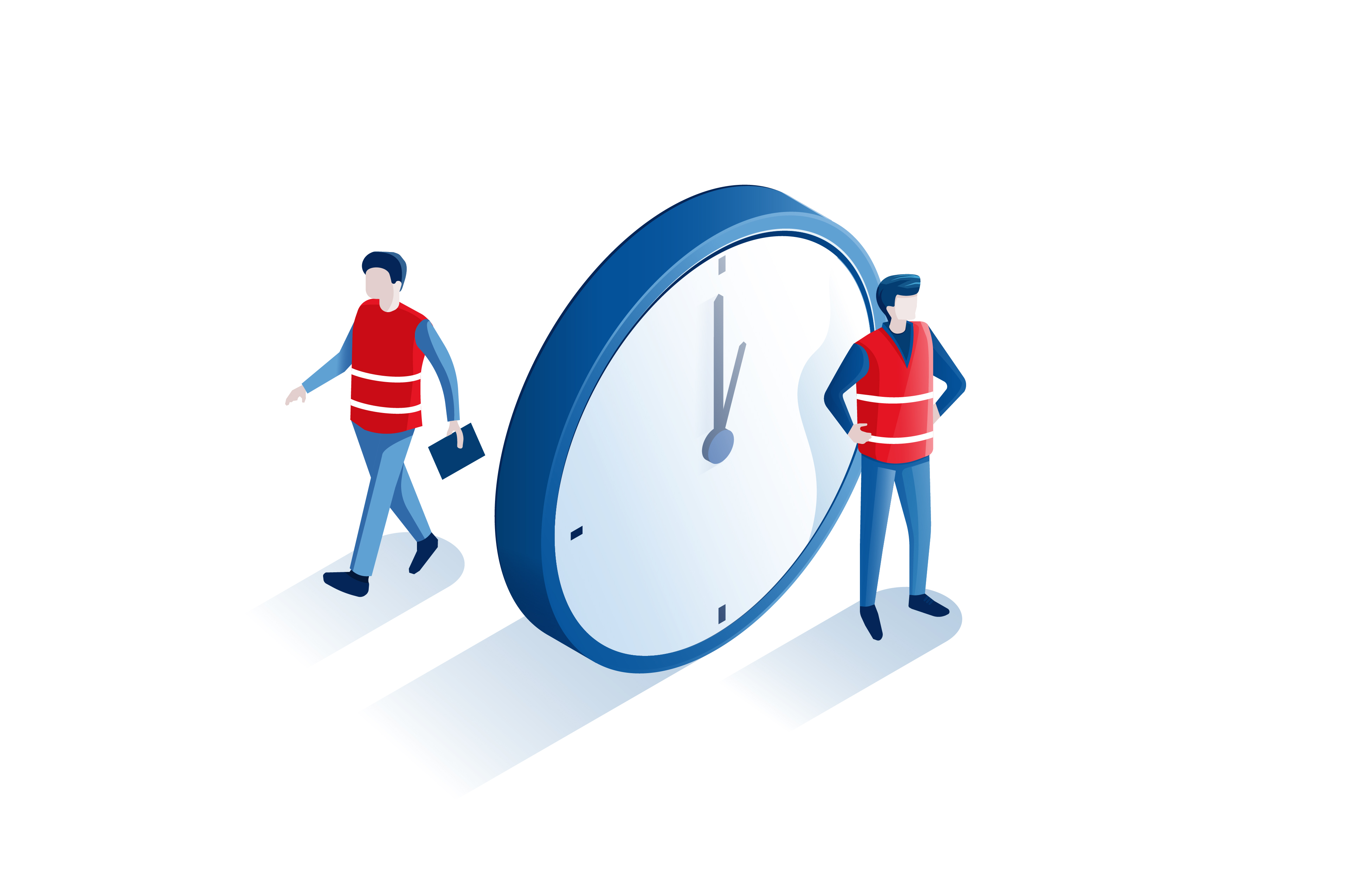 Responsiveness
Thanks to our time ranges, we make every effort to meet your expectations and needs 7/7. Customer service being at the heart of our concerns, our 30 employees are dedicated to assist you efficiently.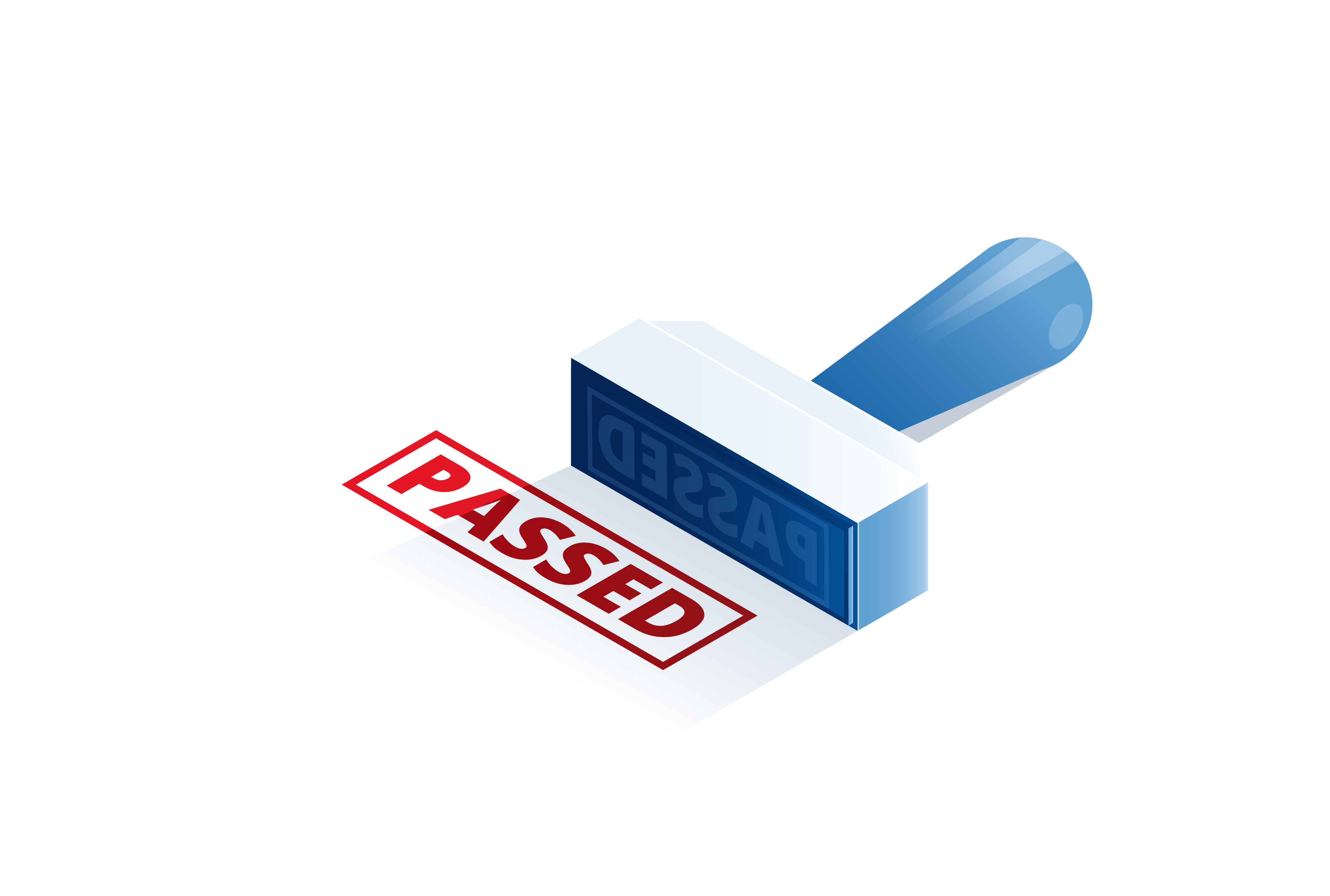 Professionalism
Our teams of experts ensure that legal and standard requirements are constantly respected. The transport industry and its auxiliary activities require a remarkable rigor that we strive to guarantee since the start of the group.
Where to find and contact us?
A team of professionals present on the Côte d'Opale coast is at your disposal at the Port of Calais (O3 car park), at the Tunnel as well as at the Calais Truck Stop car park.
---