At ASA, customer service is at the heart of our concerns
Directly located at strategic terminals: Port of Calais / Eurotunnel / Transmarck / Dunkirk / Boulogne (via BIMS)
24h / 24
At ASA, we are at your service continuously throughout the week.
20 years of experience
We have been at your side for 20 years in customs and consignment.
Present on 4 sites
We are present on the 4 main port sites in northern France.
Online booking
Do your reservation and follow-up online with your customer account.
Some live reviews from
Ils sont exceptionnels... Professionnels, efficaces, fiables, disponibles, toujours à mon écoute, avec grande gentillesse... Grace à eux le Brexit n'est plus un cauchemar pour ma société qui importe d'angleterre, je ne changerais pour rien au monde! Et en plus c'est un plaisir sincère de travailler avec toutes leurs équipes sympathiques, que du bonheur! Merci !!!
ASA will provide you with very professional service. Their team is friendly and efficient, available 24/7. They helped us with regular shipments as well as with more complicated issues. It's the best choice for Calais port or tunnel customs services!
After having trouble finding a viable solution for a large new customer. ASA came to the rescue and have been outstanding from before day 1 of the contract starting. Constant updates and professionalism. Out of hours working as well. I cannot recommend them enough. Keep up the amazing work
A customer area designed and made
for you

.

Our customer area has been designed to offer you a quality experience and allow you to track your mission in real time. You will be constantly connected with our teams for personalized and effective monitoring.
Real-time tracking
Track the progress of your mission in real time and centralize all your documents.
Quick booking
Book your mission quickly and simply in just a few clicks in less than a minute.
Online chat
Communicate easily with our teams via an online chat dedicated to each mission.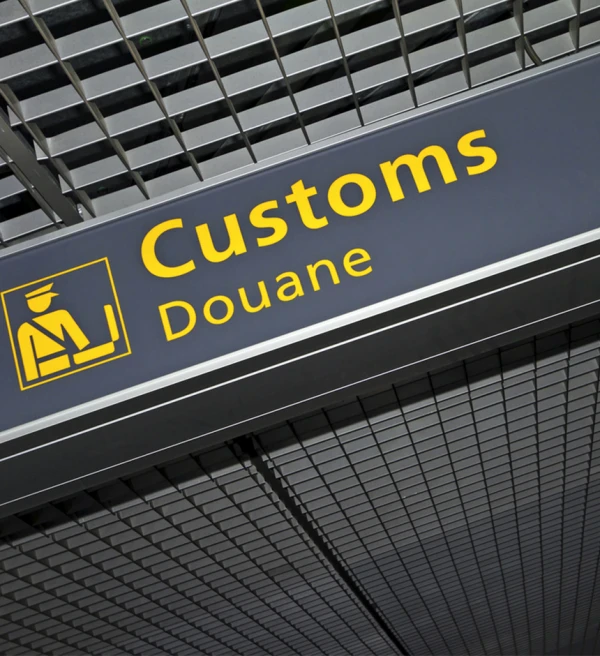 Your multi-skilled Brexit correspondent
ASA carries out on Mandate the creation of import / export declarations as well as the handling of transits. 

The customs clerks present at the Port of Calais and at the Tunnel follow the sanitary inspections and veterinary checks carried out by the SIVEP.

We are present at the different stages of import and export. 
This provides you with expertise both upstream and downstream in all stages of pre-routing and post-routing of transport for Brexit.
A local, agile, and
human-sized

organization.
We are physically present at 4 sites in Calais.
This allows us to be at the heart of cross-Channel exchanges. This pivotal position commits us to offering comprehensive expertise. Furthermore, the responsiveness of our 30 employees makes them available to listen to you 7 days a week, 24 hours a day.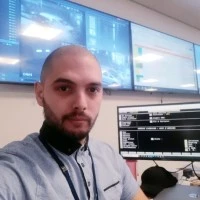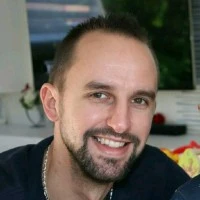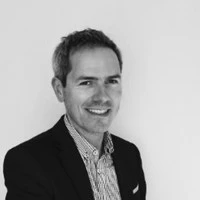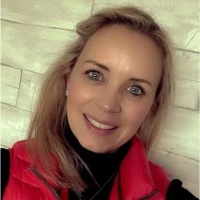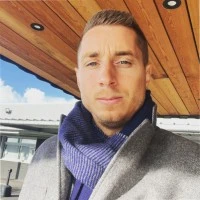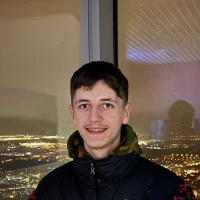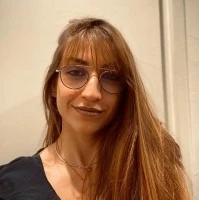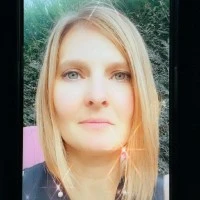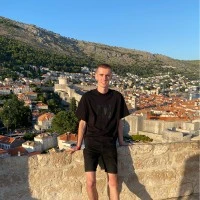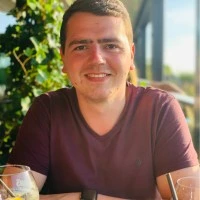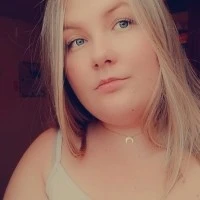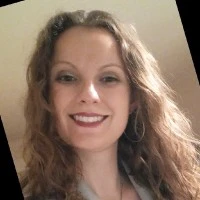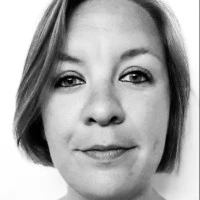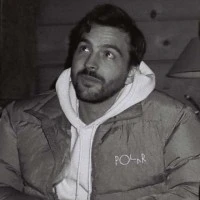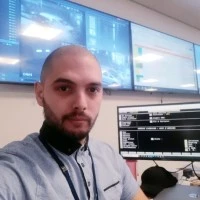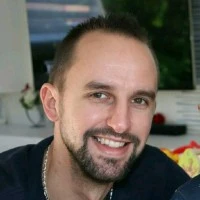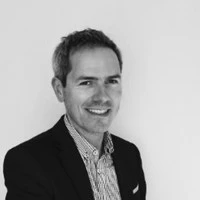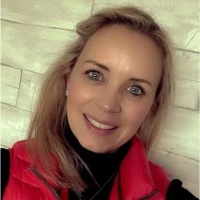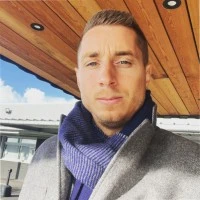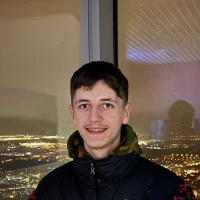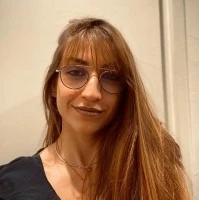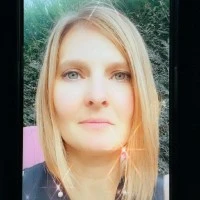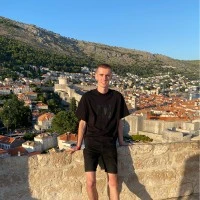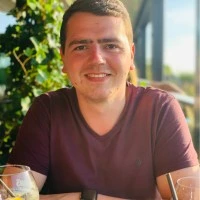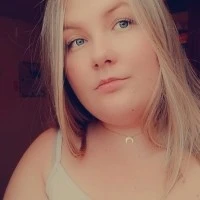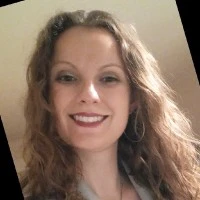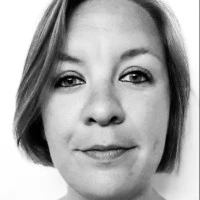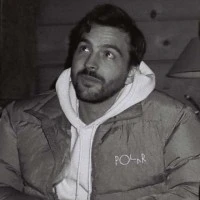 Our latest news
In customs and consignment
Where to find and contact us?
A team of professionals present on the Côte d'Opale coast is at your disposal at the Port of Calais (O3 car park), at the Tunnel as well as at the Calais Truck Stop car park.
---